W & W Signature Burger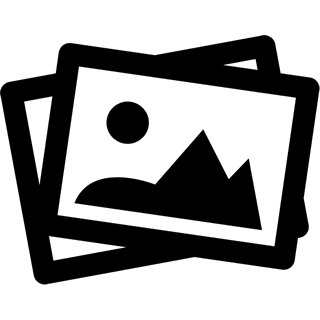 £6.50
Add +
6oz beef patty topped with chipotle mayo, BBQ salsa, caramelised onions, American cheese, lettuce, tomato and gherkins
Classic Cheese Burger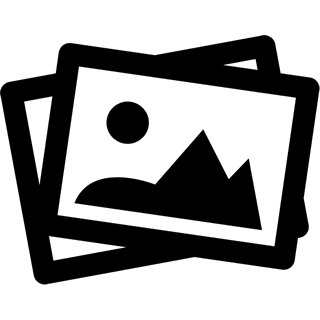 £6.00
Add +
6oz beef patty, topped with ketchup, steers mustard, red onions, American cheese, lettuce, tomato and gherkins
BBQ Bacon Burger
£7.00
Add +
6oz beef patty, topped with cured maple beef bacon, sweet and smoky house BBQ sauce, mayo, red onions, American cheese, lettuce, tomato and gherkins
Mounty Burger
£7.00
Add +
Buttermilk fried chicken, topped with cured maple beef bacon, maple mayo, red onions, cheddar cheese and lettuce
Buttermilk Fried Chicken Burger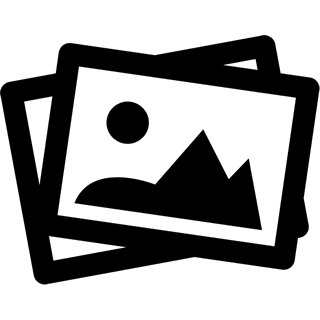 £6.00
Add +
Buttermilk fried chicken, topped with American cheese, chipotle mayo, W&W sauce and lettuce.
Classic Chicken Burger
£5.50
Add +
Your choice of peri peri, lemon and herb or our house BBQ sauce, topped with mayo and lettuce
Mozarella & Olive Sandwhich (V)
£5.50
Add +
Mozarella & olive patty in a brioche bun topped with caramelised onions, lettuce, tomato & maple mayo.
Halloumi Burger (v)
£6.00
Add +
Grilled Halloumi, topped with southwest slaw, ww sauce & caramelised onions.